news & insights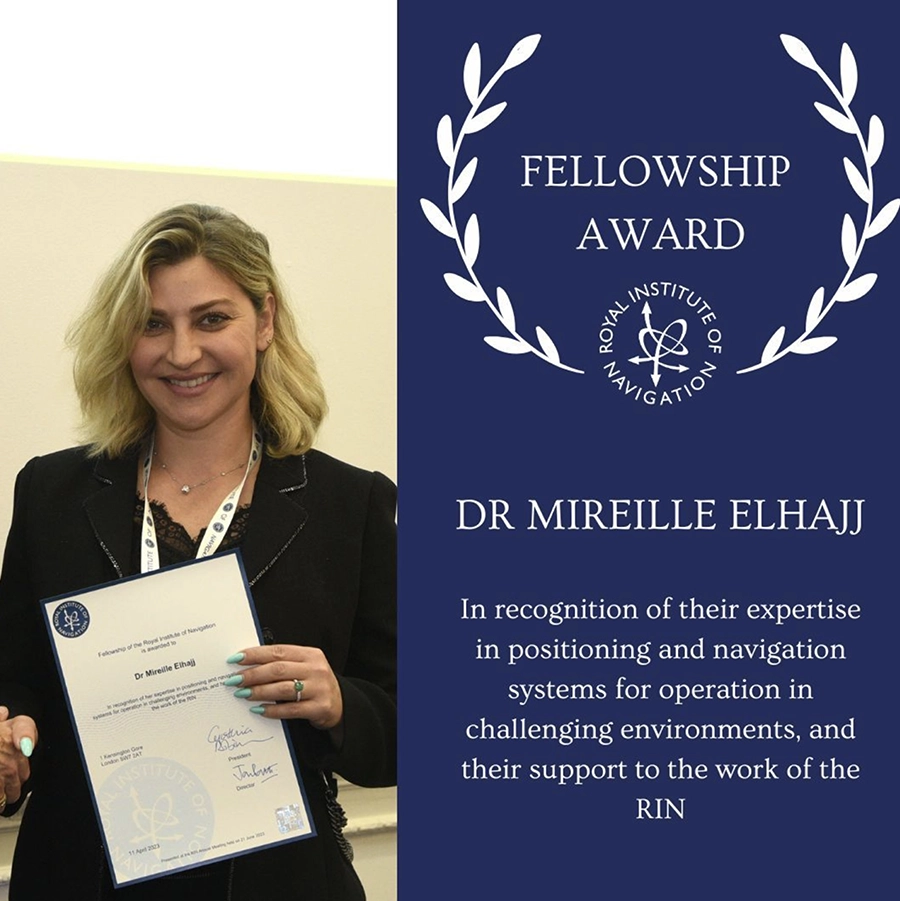 Astraterra CEO awarded a prestigious fellowship by the Royal Institute of Navigation in the UK
Astraterra's CEO has been honored with a distinguished fellowship by the Royal Institute of Navigation in the UK, acknowledging her proficiency in designing positioning and navigation systems for challenging operational environments.
Astraterra at the forefront of EIS Council Summit in London
Our CEO took center stage at the EIS Council Summit in London, where we discussed groundbreaking strategies for a sustainable future. Teaming up with Imperial College London, we tackled vital black sky resilience gaps, underlining the need for collaborative government-business efforts. 
Astraterra's Active Involvement in Univeristé de Technologie de Compiegne Workshop
Shedding light on autonomous driving advancements and heightened situational awareness, we applaud the workshop's significant contributions to the automotive industry.
LOAD MORE
BACK TO TOP